So as of today my stomach seems to be on the road to recovery. Eating hummus still caused a bit of pain, but most of my veggies/fruit went down pain free. Yay for introducing a bit more variety into my diet.
There is something I'm struggling a bit with though, especially since regaining my appetite.
I am a self confessed snack-a-holic. I'm one of those people that just can't eat 3 meals a day and get enough nutrients/fuel in those meals to last them through the day. I need 5 mini-meals a day. And although this is considered healthy and normal, I feel bad about it.
Why? I feel like I eat big snacks :( It's baffling for me, because there are times I DON'T FEEL HUNGRY, but when I start to eat I need A LOT to feel satiated. And often that satiated feeling never comes - it's hungry to full. I struggle with this because unlike in times past I don't "plan" my snacks. I have a general idea of what I want to eat, and if that isn't enough I get something more. But maybe it is enough? Maybe I'm boredom eating? It is a possibility, especially since I am in the house a lot of the time with not much to do.
Today I got hit with a lot of thoughts like this regarding my snack. I didn't restrict though - I ate what it took for me to be full. But there was not a little mental struggle involved.
Also a lot of my snacks tend to be the same thing, day after day. I don't know why I've developed ruts like this. It could be because those are staples that are available in our house. The problem is whenever I eat anything
other
then those foods I feel guilt, like that food should have been reserved for a
meal.
But I guess for me snacks are mini meals, because I can't eat big enough main meals (I'm assuming). Or maybe this extra hunger is my bodies way of trying to get to it's set point, and once it reaches that point the hunger will fade and I will start eating less.
It's just hard for me to look around me and see everyone eating less then me when I am the "former anorexic" and thus should be eating less then them. Ok that is obviously eating disordered thinking right there. But when I compare my meals to my dads, he seems to eat the same amount - although he's a BIG guy and exercises of a regular basis. What's wrong with this picture?
I'm sorry, I have to ask this question in order to get it off my chest.
Are 2 crackers of this: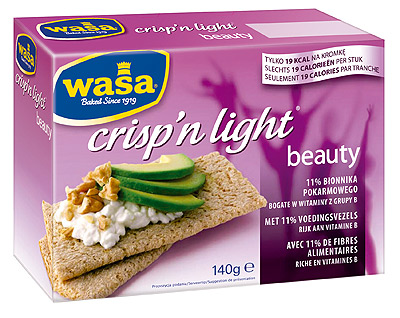 with a bit of this:
and half a cup of this
with this
an insanly huge snack. Or are my ED thoughts really getting to me today?